Welcome!
Thank you for visiting our website. Heritage Stables is a family owned and operated farm located in Snow Camp, North Carolina off of Highway 49. We are a small, but growing equestrian facility that specializes in comprehensive riding lessons, training, and boarding.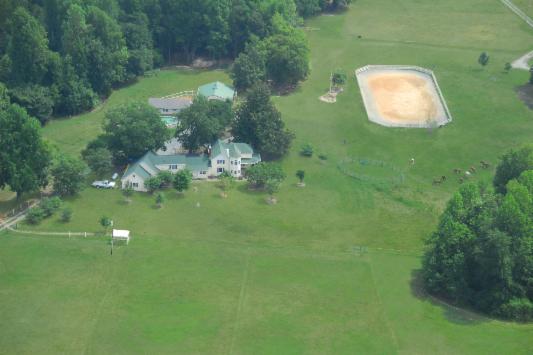 Our facilities include the following: riding arena, main barn with wash rack & tack room, secondary barn with tack storage, several riding trails, round-pen, low level cross country obstacles and rotational grazing pastures.
Our lesson program is headed up by our three instructors Kelsie, Lindsay, and Allie Riddell. They started riding 14 years ago and are now enjoying providing the same fun and education for others. To learn more about our lesson program, fees and other questions please see our "Lessons & Boarding" page.
We also have the Southern Alamance 4-H Horse Club based at our barn. 4-H has been an important source of knowledge and support in our quest for equestrian excellence and we are happy to be able to give back to this wonderful program. If you are interested in learning more about 4-H check out our county extension webpage by clicking here.
So take a look around and find out more about who we are and what we do!
Thank You!!!